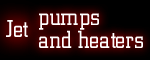 TERMOTRAN DESUPERHEATERS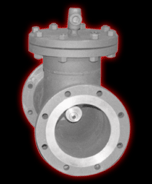 Are designed to reduce the temperature of superheated steam to the lower temperatures required in processing operations. Also, to operate auxiliary equipment requiring saturated steam, such as heat transfer equipment. The reduction of the temperature is accomplished by bringing the superheated steam into direct contact with water. The evaporation of the water cools the steam to the desired point.
---
TERMOTRAN STEAM JET EJECTORS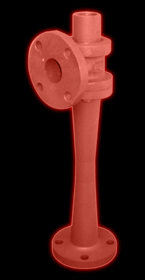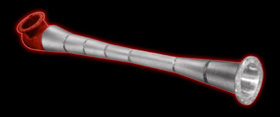 Are simple devices without moving parts, that have become the most widely used vacuum production apparatus, as well as the most reliable equipment available for vacuum operations.
---
TERMOTRAN VACUUM SYSTEMS
Consist of two or more Steam Jet Ejectors in line, which are capable of handling water vapor, other vapors and non-condensable gases, either pure or mixed. The number of Steam Jet Ejectors to be used depends on the level of vacuum required. The Systems can be equipped with Pre, Inter, and After Condensers in order to reduce steam consumption and/or to recover valuable condensate. If the initial cost is more important than the cost of operation, or if a water shortage exists, or the process is a batch process, the system can be supplied without condensers.
---
TERMOTRAN LIQUID JET EDUCTORS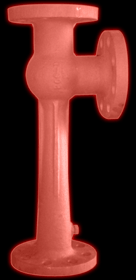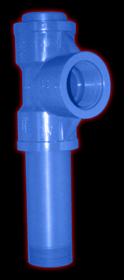 Are devices for pumping, mixing and lifting liquids, and also for handling slurries and solids. Liquid Jet Eductors use the kinetic energy of the motive fluid to move the suction liquid. These units are available for direct in-line processes or for mixing and agitating fluids inside of tanks.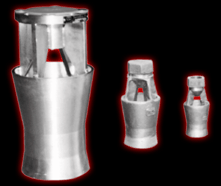 ---
TERMOTRAN DIRECT CONTACT STEAM HEATERS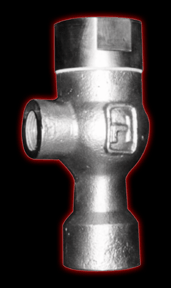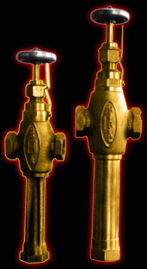 Use steam for mixing, pumping, heating and circulating applications. This units are also available for direct in-line steam injection, or for applications inside tanks requiring low noise heating.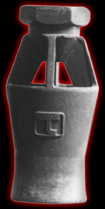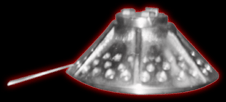 ---
TERMOTRAN GAS SCRUBBERS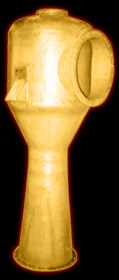 Efficiently remove noxious gases, particles, odors, fumes and dusts from process streams. The Ejector Venturi Wet Scrubbers create their own draft, in most cases fans are not required. They are excellent for eliminating gases and odors through adsorption and/or chemical reaction between the gases and the scrubbing liquid. These units can be applied to an existing discharge or storage tank, or as a completely new system, with a gas/liquid separator.
---
TERMOTRAN JET COMPRESSORS AND THERMOCOMPRESSORS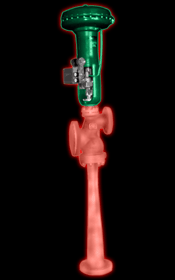 Use steam, gas, or air, as a motive fluid under pressure, to circulate steam, boost low pressure steam, and mix gases in desired proportion. These units efficiently replace pressure reducing valves, recovering the energy lost in the pressure reduction. Thermocompressors save energy by recovering lower pressure waste steam and combining it with high pressure live steam for reuse in the process. They are commonly used in paper machine dryers, evaporators, crystallizers and heaters.
---
TERMOTRAN BAROMETRIC CONDENSERS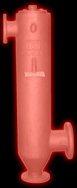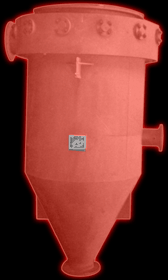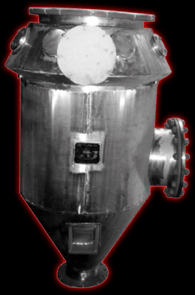 Are used as an economic means of producing high vacuum, condensing waste steam, removing air and other non-condensable gases. They are available as the MULTI-JET TYPE, which requires no auxiliary air pumps, in applications where the cost of water is low. For applications demanding high capacity, or where the capacity fluctuates widely, the MULTI-JET SPRAY TYPE Condenser is the proper unit to use. Where the amount of non-condensable gases is high, then the COUNTER-CURRENT TYPE Condenser is also available.